One FREE place in Michael Mobbs' Low Bills Living Course up for grabs!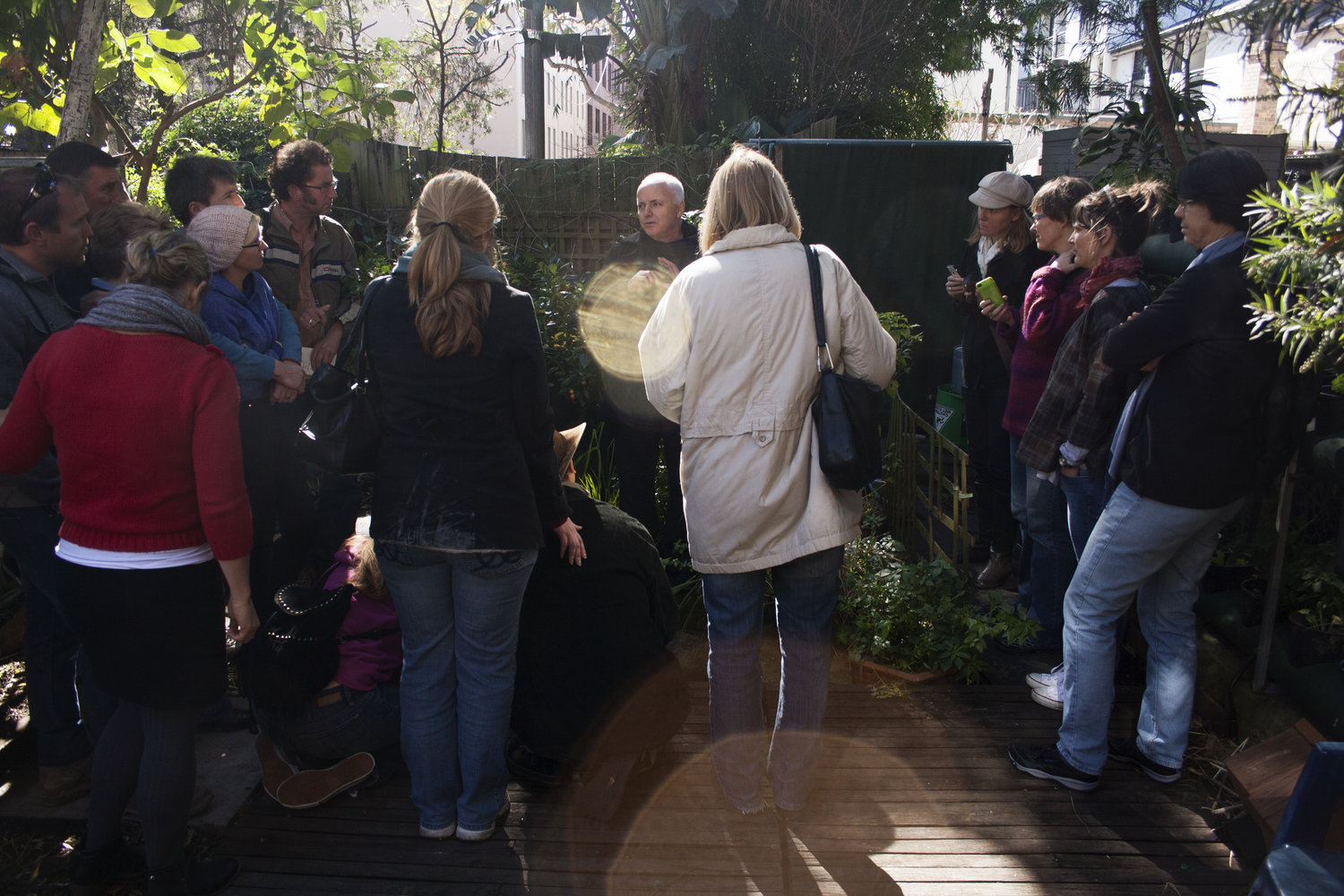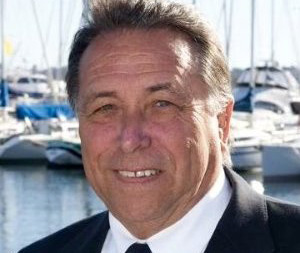 Local sustainable expert Michael Mobbs' is generously offering one free scholarship for a Chippendale resident to the July / August 2017 course.
The Chippendale resident may join the course without fees (a saving of $990) being delivered in Michael's Chippendale house over four days starting 22 July, finishing 6 August.
Details of the presenters and the course, which is over two weekends and is for a maximum of 9 people, can be found here:
http://www.sustainablehouse.com.au/michaels-blog/2017/6/21/excellent-guest-presenters-at-low-bills-living-course
To obtain the scholarship please email Michael after visiting his website: www.sustainablehouse.com.au and let him know:
Why you wish to do the course and what actions and ideas you would like to achieve for yourself and Chippendale.
Each submission will receive a reply and an opportunity to discuss whether the course is a good fit for you and your plans.
"It would be terrific to have a local who is passionate, engaged in our lovely Earth and wishing to take some actions to have a low bills life."
Michael Mobbs, Chippendale www.sustainablehouse.com.au