Sustainable House Day Tours - Sep 17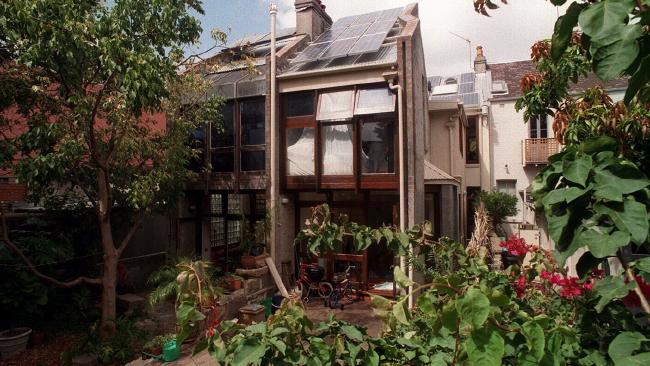 Curious about how one can live off-grid int the middle of a bustling city? Come join us on Sunday September 17 when Sydney's very own Sustainable house, one of over 200 sustainable houses across Australia, is open for tours in celebration of Sustainable House day.
Tours are $25 fee per person on the day. Money raised will be donated to Chippendale road gardens projects. The funds will be used to buy: rotating compost bins, fruit trees, plants, gloves, mulch, and such. To enrich our lovely and much-admired road gardens. When these are bought we can have a community planting day and anyone may choose what's been bought to plant at their place.
What: Tours of Michels Mobbs Sustainable House in Chippendale
When: Sunday 17 September; 10 to 4 pm. Tours on the hour. (Maximum 25 people per tour)
Where: 58 Myrtle St, Chippendale NSW 2008, Australia
Cost: $25 with 100% of funds going to Chippendale road gardens project.
Booking: Just turn up on the day, no booking required.
Learn more: